Department Of Mechatronics Engineering
Mechatronics engineering is a multidisciplinary study of the engineering technology field that deals with the study of electronics engineering,  mechanical engineering, telecommunications, computer engineering, system engineering, and control engineering. It is a connection amongst technicians and engineers and gradually work from origination of a project to the culmination of the undertaking.
Mr. Santosh N. Bodake
Name :Mr. Santosh N. Bodake
Designation : HOD.
Qualification :B.E.( Mechanical )ME(Production)
Teaching Experience : 8 Years
Industrial Experience : –
Email :santoshbodake2@sitpolytechnic.org
Contact No :7276387232
Department's

V

ision &

M

ission
To excel areas of Mechatronics engineering by imparting quality education, relevant practices and teaching human values to fulfill need of industries and society to make successful mechatronics engineers.

Develop the students for professionalism.
Provide strong fundamental and technical knowledge in students through effective teaching – learning methodology.
Imbibe moral and human values in students.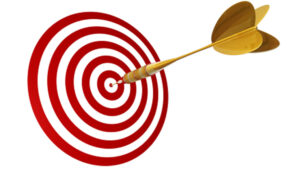 P

rogram 

E

ducation

O

bjective (PEO)
The student will be able to pursue successful career with strong domain knowledge.
The student will be able to continue professional development through self learning and higher education
The student will be able to Seek lifelong learning through moral & ethical values.